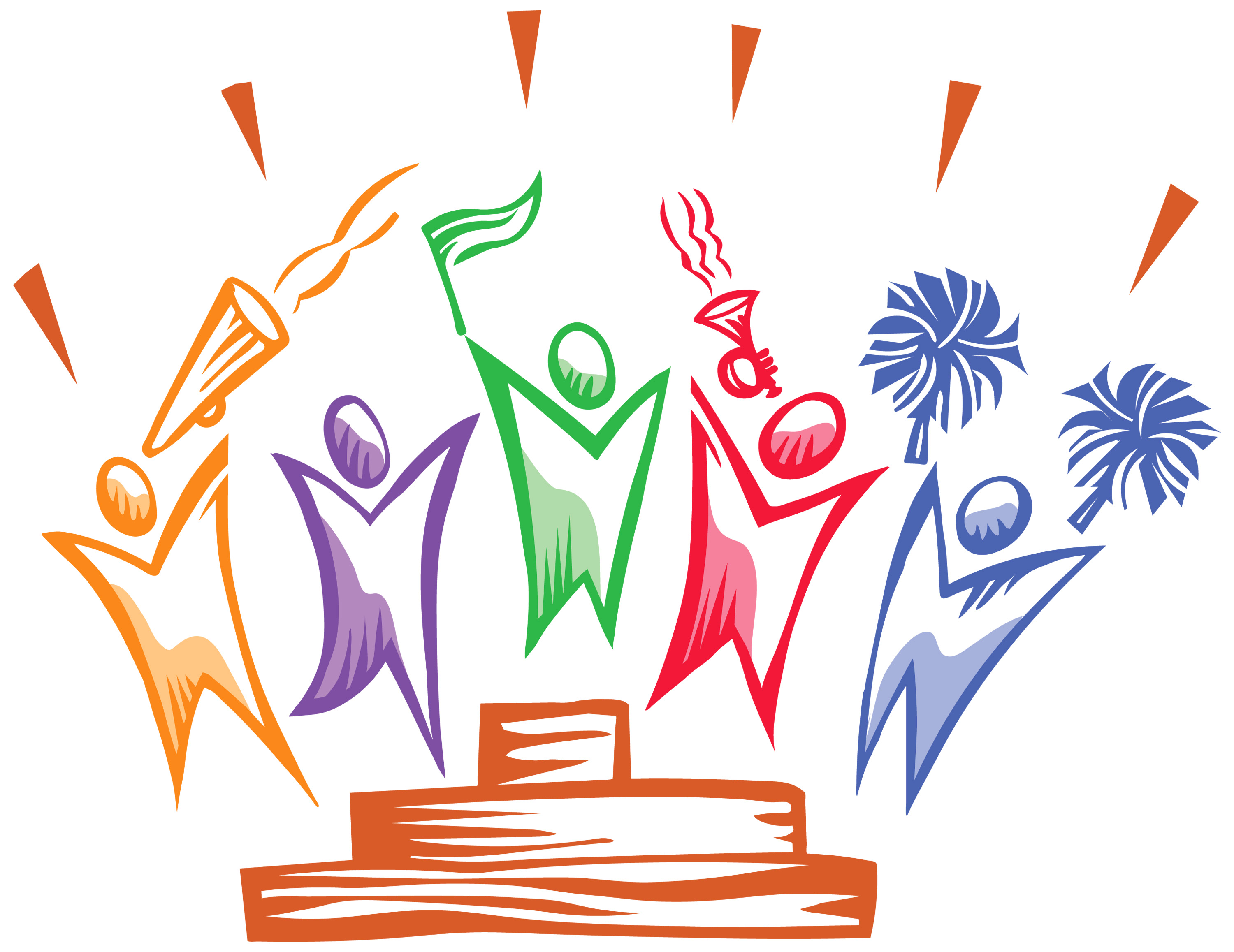 I did it! Just over 12 months of embarking on a new adventure, I have gained the ELSA (Emotional Literacy Support Assistant) qualification. I am not embarrassed to say I am proud of myself, because
I do feel proud. But, I am not able to say this has been all my hard work, this would not have been possible with out the continued support and belief of some amazing people. They are the ones who believed in me, encouraged, offered advice and supported me through the whole process of training and supervisions. They are part of the reason I am here, and for that Thank You. You know who you are!
Once this adventure began, I missed the classroom, I missed the buzz from that close working relationship with the teacher, and the energy and pace of a busy year 2 class. It took some adjusting to what I thought was lone working, how wrong I was. I second guessed if I had made the right choice; I wondered what my old class were doing; what they were reading; if Joe had remembered to get his b and d the right way round; if Sam had made it to stage 8 in his reading; all of this was still happening and I felt I was missing those light bulb moments. Everyone repeated the same phrases of reassurance and encouragement, and I tentatively made the steps into the ELSA role.
It wasn't until I had that moment, that classroom buzz, that one child that made me think I could do it. This child flourished and grew before me, his school life did a u-turn, and I was part of that, I helped make that change. It wasn't a break though in reading, writing or maths, it was so, so much more. I got the buzz back! I soon realised the power of emotional literacy, of the strength in educating young people about well-being and the benefit of changing behaviour.
This also made me acknowledge that I was extremely lucky, I would not just work with one teacher every day, now I would work with a whole school of teachers. I would not work with one class, or one year group or one key stage, I would work with a whole school. The doors to a whole new world opened up.
Now I am fortunate enough to continue this work in our school every single day with an amazing team of dedicated educators and children who never fail to inspire and surprise me. I have met some incredible people on the ELSA course and network regularly.
Who would have believed it? What a way to come in a year! I am already beginning to wonder what's next on this journey?